Buy Hijabs online that you can wear all year round!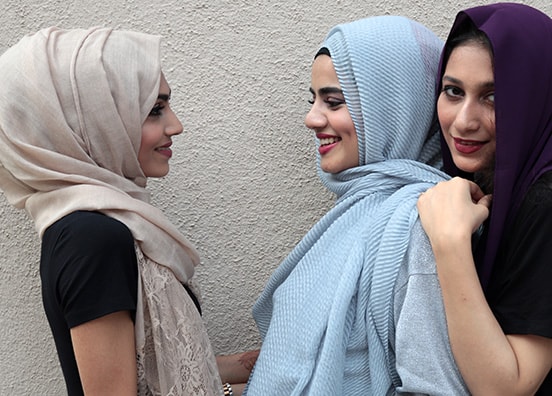 Hijabs so Good you just can't resist em'!
Luxury Prayer mats, made of velvet, big size…

-14% OFF
Express Delivery.
Premium packaging.
Payment Options.
Don't forget to follow your favourite hijab brand online and remember to show off your new purchase on insta by
tagging us !