Sale!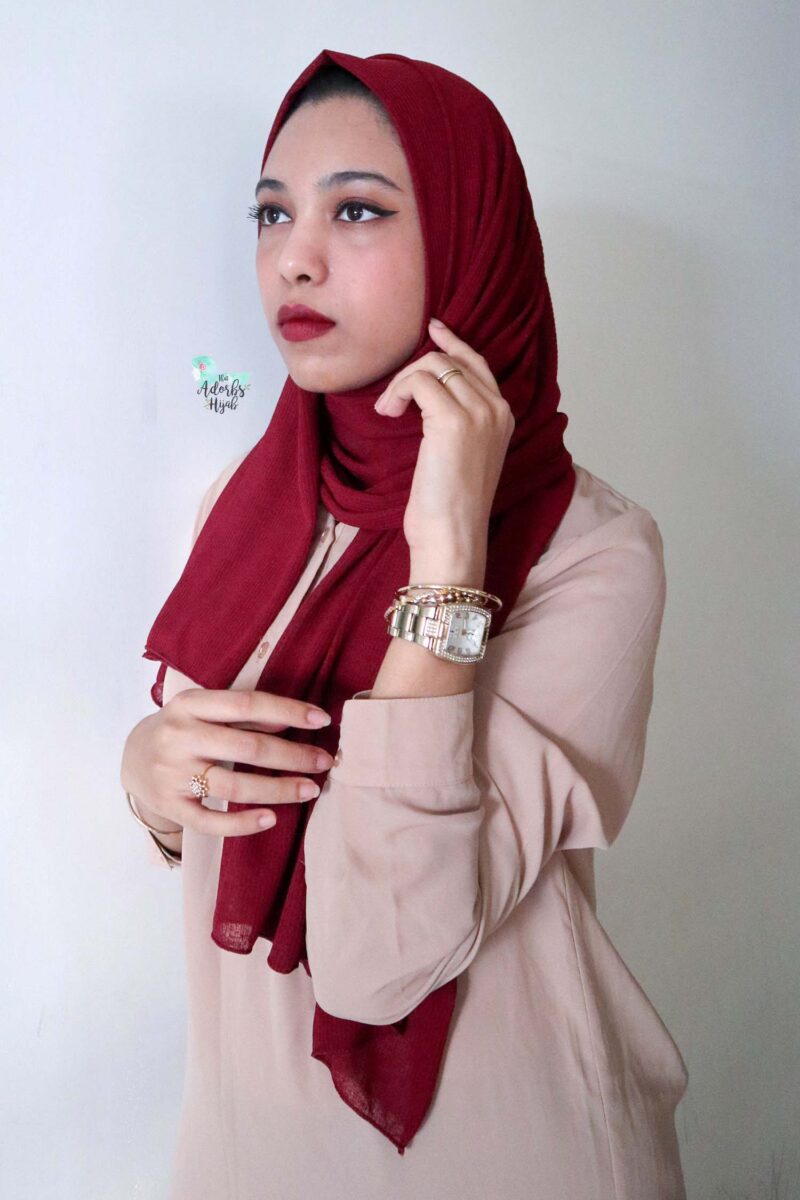 Berry Textured Jersey Hijab
-29% OFF
The wait is over!
Our Textured Jersey Hijabs are back after your demand!
Available in 10 beautiful colours that will make you want to get one of each.
Size – 180cms length 80cms width
Fabric – Jersey
Wash – Hand wash only for the hijab to stay in good condition for a longer period of time
Only 1 left in stock
Only logged in customers who have purchased this product may leave a review.