Summer is the season to flaunt bright colors & vibrant designs that makes everyone who looks at you stay stunned. Summer fashion options often feature light garments in brighter or pastel colors, and while you can change up your look to incorporate more dresses, it's also a chance to experiment with new hijab styles.
However, summer isn't just about flowers & colors, is it? Due to the extreme heat & humidity, it becomes extremely difficult & unbearable to wear layered clothing, especially the hijab. But as hijabis, we can't let go of our sunnah and always find a solution for every problem, don't we? That's why we at That Adorbs Hijab have come to your rescue to help you save a lot of time and effort.
Adorbs Hijab believes that modest dressing may be summer-appropriate, and there are lots of hijabs to experiment with for a new appearance every day, regardless of your particular taste. Choose from a variety of lightweight materials like cotton and jersey in complementary colors to complete your summer style.
With our easy-to-follow guide, we aim to provide you with fun and fashionable clothing inspiration as well as different ways to tie your hijab for the bright summer months.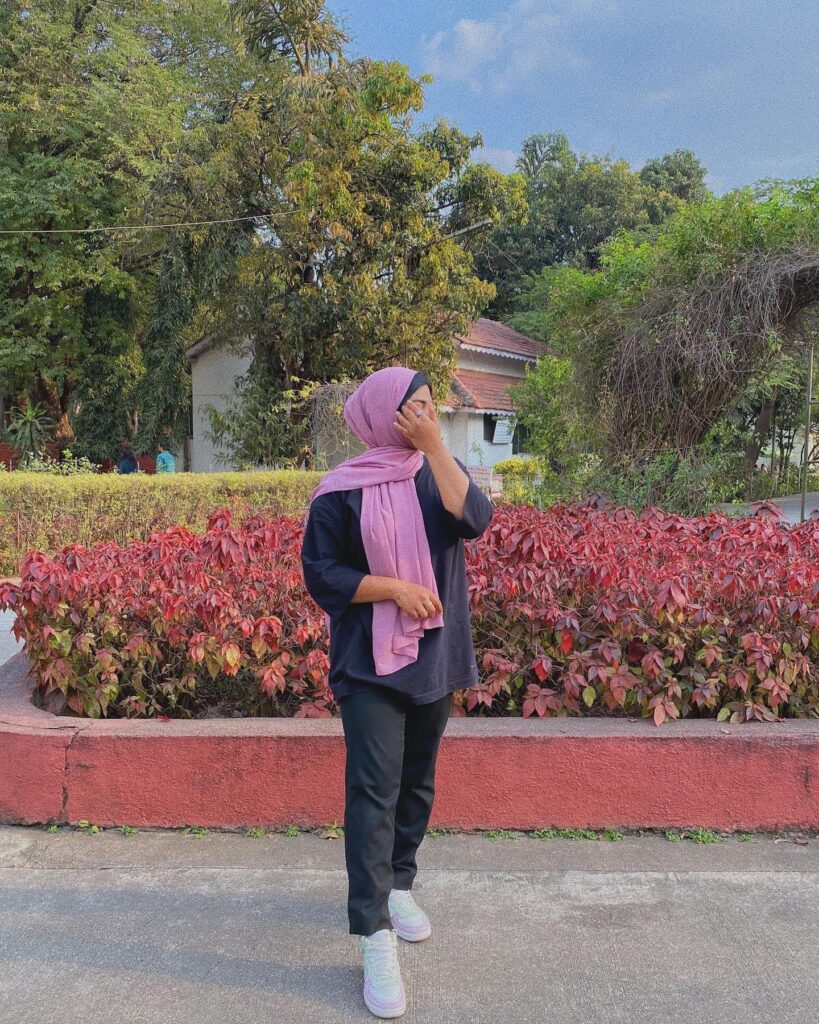 Which hijab materials are perfect for summer?
The material you choose for your hijab plays a major role during the summers as the fiber can trap heat inside your hijab. For your hijab, you can choose from a wide variety of fabrics to suit all weathers and occasions. Summer is the season for looser fabrics with light and bright colors that are ideal for the warm weather. Hijabs made of natural, breathable fabrics, such as cotton and jersey, are popular choices during summer. We recommend avoiding polyester materials such as rayon or viscose hijabs since they do not enable your skin to breathe, which might make you sweaty and warm. It can also cause sweat to be trapped on your skin and scalp, causing irritation and, in the worst-case scenario, rashes.
That's why Adorbs Hijab features lightweight, all-natural hijab fabrics that match your wardrobe and style, whether it's georgette or chiffon. Our superior cotton hijabs are breathable and non-slip, making them suitable for any outfit. This lightweight material also assures you that heat doesn't trap inside your head, no matter how you style your hijab. We also have georgette and chiffon fabrics, which are as lovely and flow beautifully in the summer months. This makes them ideal for draping and layering designs while remaining light on the head. When it comes to styling your hijab, we recommend avoiding looks that necessitate the use of an underscarf or cap, which can cause you to overheat. Instead, opt for a lighter material that may be layered to keep your hair covered without becoming too bulky.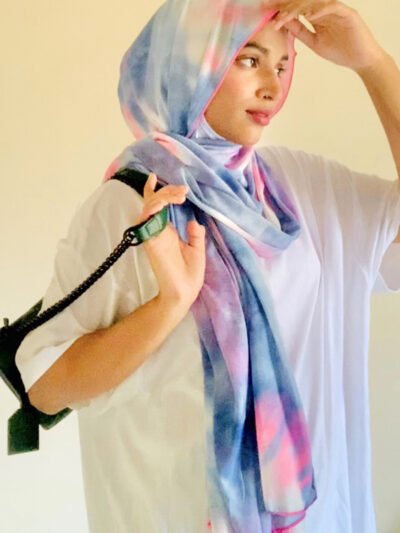 How to choose the right summer hijab color?
Adorbs Hijab has a variety of cool, neutral colors that can be effortlessly coordinated with your clothing. Avoiding darker colors can also help you avoid overheating, regardless of the material you use. Darker colors attract and absorb heat, which is exactly what you don't want. Instead, use brighter colors that will reflect the sunshine and keep you cool.
Adorbs has a variety of unique summer colors like mauve, fog gray, soft pink, ice blue, peach, powder blue, and many more for you to choose from. These colors have the ideal, delicate blend of pastel, bright, and neutral, making them appropriate for every clothing and skin tone.
Blend your Hijab color with your skin tone during the summers
Choosing a color hijab that complements your skin tone is a simple method to ensure that the shade you're wearing matches your skin tone, which can have a significant impact on your self-esteem. To determine which colors and tints are best for you, you must first understand your skin tone and undertones. You can easily determine if you have a warm undertone by comparing your skin to jewelry; so if gold seems to fit you better, you have a warm undertone. Whereas if you have chilly undertones you would look better in silver jewelry.
You can also understand your skin tone by examining your vein color. Check the shade by holding your wrist up to the natural light. You have cool undertones if they are blue or purple. You have neutral undertones if they are more blue-green, and warmer undertones if they are green or olive.
Beige, camel, taupe, and other similar neutral colors should be avoided if you have warmer undertones because they can wash you out. Don't be afraid to try with strong tones like our burgundy red or dark green hijabs, which look stunning against a lighter skin tone.
If you have cooler undertones, your complexion will be pink, red, or even blue. Matching this with delicate pinkish colors looks great on all skin tones, whether you're fair or dark. Fog gray and watermelon pink are two other colors that go well with cold tones.
You can also match a neutral skin tone with neutral colours for a consistent aesthetic. So if you have neutral undertones, you're one of those lucky people who can look good wearing any color. Dark mauve is a classic shade that will never go out of style, while the warm hues of our honey nude hijab will complement your warmer skin tones.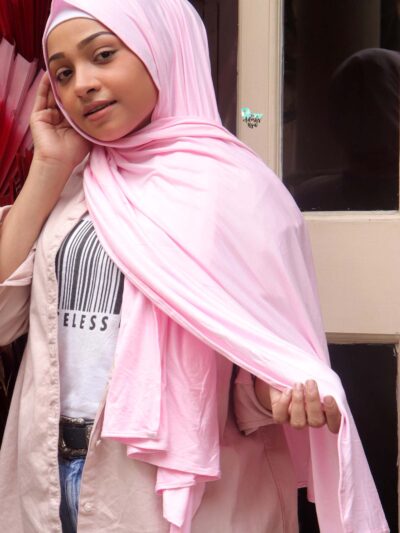 And if you're still confused a simple black or white hijab looks well on every skin tone. Black is the most common color for hijab but wearing a black colored hijab during summer can be a bit troublesome as black color traps heat. So keep experimenting with different the different colored hijabs Adorbs has to offer until you discover the one that makes you feel the most confident.
Adorbs hijab redefines modest fashion with a wide range of colors, fabrics, and styles suitable for all seasons and events. We make hijabs for women who aim to dominate our society without compromising our sunnah. We make hijabs with an emphasis on purity, maximum comfort, and breathability to make hijabs that are soft on your skin. So visit our website today and buy some of the best designs and colors for summer hijab online.