Nowadays millions of women around the world wear Hijab in different styles, colors & techniques, each of them being unique by adding to the beauty of hijab. Every woman has their own unique way to style their hijab & prefers a different set of colors for everyday use. However, washing and caring for your hijabs may appear to be second nature for hijabis, but it's easy to overlook a few crucial details. Many bloggers & websites tell you different ways to style your hijab but only a few tell how you can maintain them.
Well not to worry as we at Adrobs have put together a list of things you can do at your home to maintain the quality, texture, and feel of your TAH hijabs. Here are some simple & effective tips for keeping the look of your hijabs alive!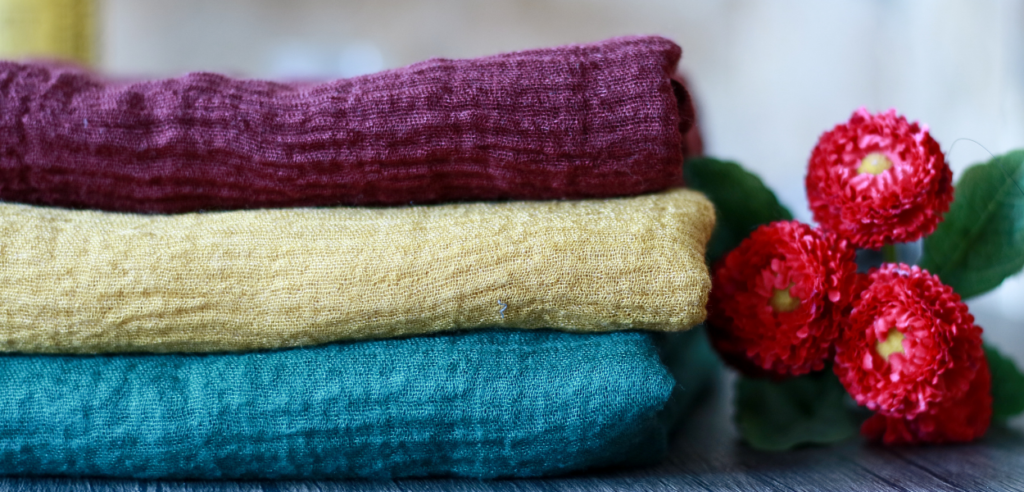 1. Always wash your TAH Hijabs separately
One thing to keep in mind is that you should never wash your hijabs with towels, coats, sweaters, or shirts, especially true for viscose hijabs. What happens is that the hijab can "catch" and stick to a lot of the lint and particles that other clothing items may shed that ruins the look.
You should try to stack your hijabs separately and wash them all at the same time. If you don't want to wash all of your hijabs separately, at the very least separate the hijabs that are more "delicate," such as viscose, silk, satin or even jersey.
*Note: To keep your hijabs' colors intact and feel new, wash them with a chlorine bleach-free detergent. No need to worry as a majority of common detergents and washing shampoos are safe to use to wash TAH hijabs.
2. Air dry as much as possible
Air drying your hijabs will make them feel much lighter and is better for the fabric. Our hijabs are almost always air-dried because they don't take very long to dry and they're incredibly soft afterward!
Why do so many women prefer to hang their hijabs to dry? Well, Hijabs can become all static in the dryer, causing the fabrics to stick together. If your hijabs are doing this, try drying them outside or over a clothes rack to see if it makes a difference.
*Note: If you must use a dryer, use the shortest cycle possible.
3. Separate the whites (just like others!)
You must've always heard your mother saying to 'Separately wash your whites!' Finding your white hijabs in a load of clothes and seeing them change colour is one of the worst feelings. Make an effort to separate the whites from the rest of the laundry and wash them all at once.
Make sure you take the whites out and do them separately (to make sure your white hijabs don't turn pink :). As long as the colours are consistent, it is fine to wash your hijabs together. (If you're ever unsure, try it on a small load with just one scarf).
4. Try ironing on the reverse side!
To maintain the quality of your rhinestone or silk/satin hijab, iron it on the reverse side. As long as I'm doing it on the opposite side, I usually go with high and iron.
It's a good idea to do this with all of your clothing & not just your hijabs. You keep the quality of the fabric on the front side while eliminating wrinkles by ironing inside out.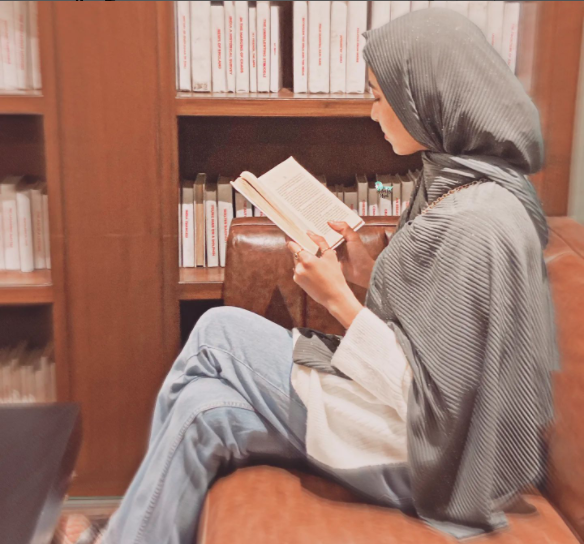 5. Properly Store Your Hijabs
It's critical to keep your hijabs separate from your other clothing. You don't want your favorite hijab to be ruined by a zipper or button poking through it. Make sure you keep all of your everyday hijabs folded and stored in a drawer. Some people suggest separating them by material, but it's good to keep all of the viscose, jerseys, and chiffons together. In the end, they look great & add a pop of colors in your wardrobe when folded neatly!
We do recommend keeping your special occasion hijabs separate. It's a good idea to keep your more "delicate" hijabs in a separate drawer or closet. You want to make sure your fancy hijabs last as long as possible, and since we don't wear them very often, it's a good idea to keep them separate from your everyday scarves.
Well, we hope that you've found this list of suggestions to be helpful! Once you get the hang of it, taking care of hijabs is simple. These quick hints will ensure that your hijabs make you look & feel fabulous!