Sale!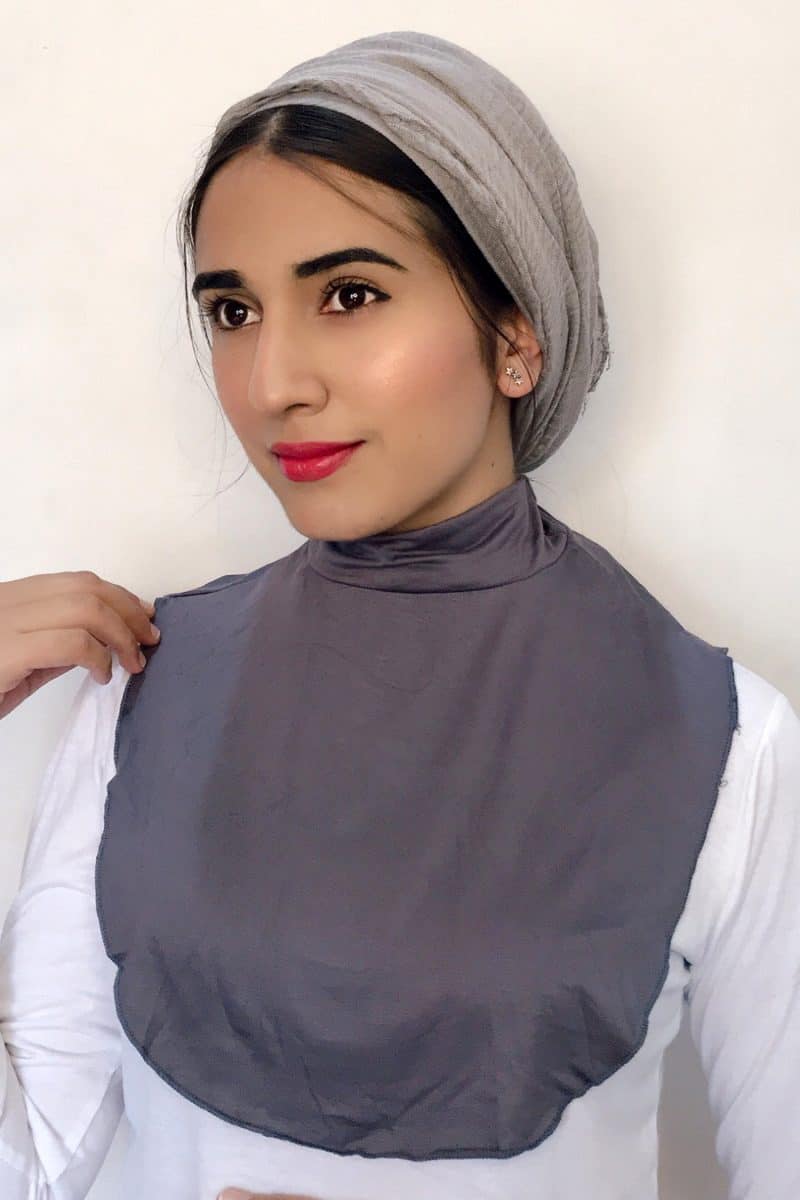 Grey Neck Collar
-44% OFF
Love wearing a turban Hijab but hate that your outfit doesn't cover your neck properly?
Or you have a low neck top and you just want to cover up yourself properly?
Then this is just the product for YOU!
Our detachable, full coverage neck collars will not only cover you from the front, but also the back!
Available in 4 most worn colours!
Material – Modal
Size – Front Length: 28cm/11.02″ (Approx.)
Back Length: 32cm/12.60″ (Approx.)
Shoulder Width: 37cm/14.57″ (Approx.)
Collar Circumference: 60cm/23.62″ (Approx.)
Collar Height: 7cm/2.76″ (Approx.)
Out of stock
Only logged in customers who have purchased this product may leave a review.