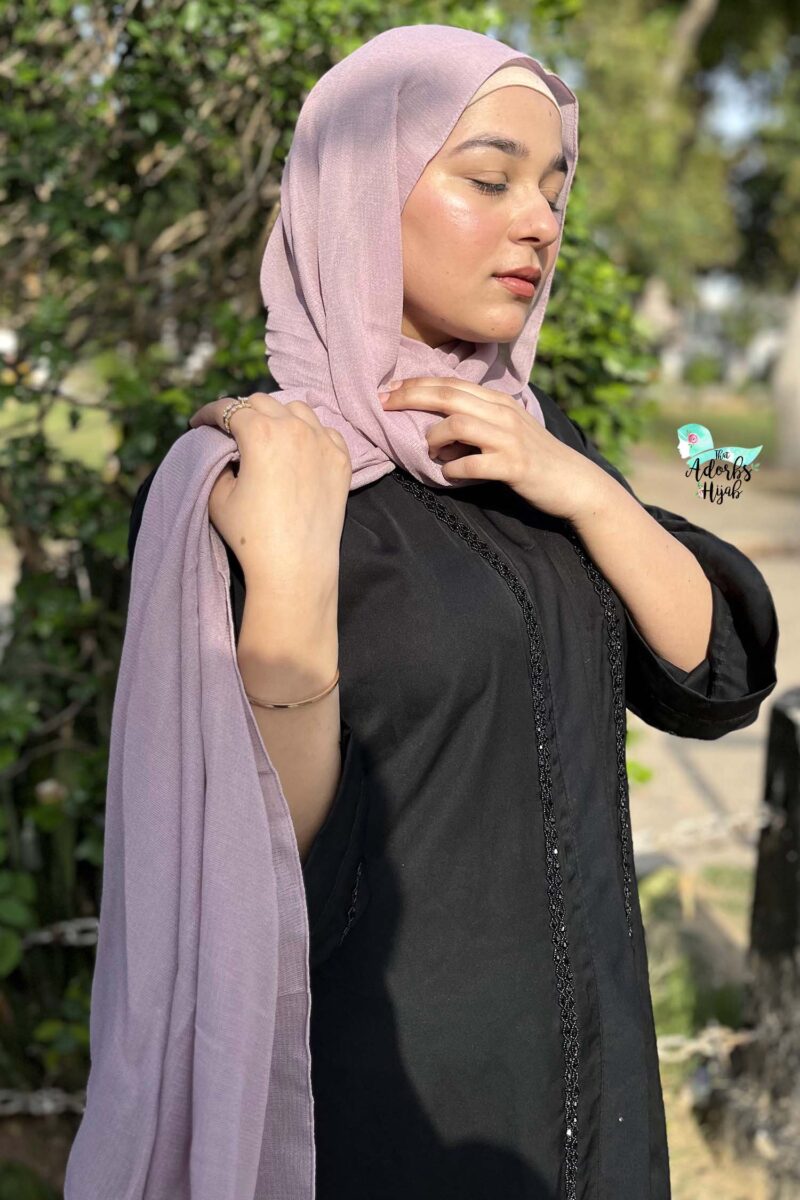 Nude Lavender Galaxy Internet Cotton Hijab
₹349.00
Soft, textured Cotton Hijabs available in so many beautiful shades!
Can be perfectly styled with a casual fit and for everyday use. Perfect for students and working women who have to wear the hijab for a longer duration as the fabric is lightweight and breathable.
Material – Cotton
Size – 180cms length 80cms width
Disclaimer : We make sure that the product colours are exactly like the product in reality but it may slightly vary because of different lighting & screens, hence we won't accept returns & exchanged based on the same.
Out of stock
Only logged in customers who have purchased this product may leave a review.