Sale!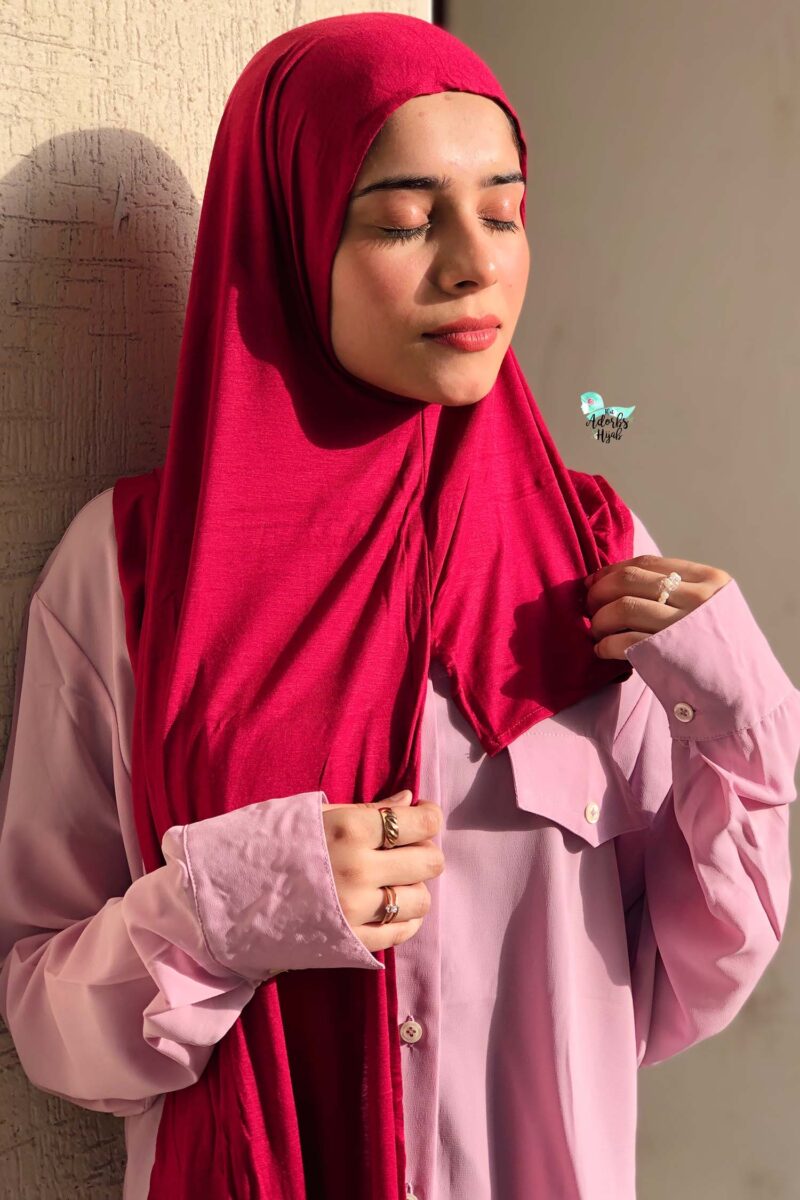 Berry Instant Jersey Hijab
-17% OFF
Your comfort is our priority!
Our Instant Jersey Hijabs are here to make your life so much easier. These ready to wear hijabs require no pins to style them and this makes the hijab wearing experience hassle free!
Comes in 7 beautiful colours.
Perfect for sports, prayers, a fun day out, basically – everything!
Material – Premium Jersey
Size – 170cms length 70cms width
Out of stock
Only logged in customers who have purchased this product may leave a review.