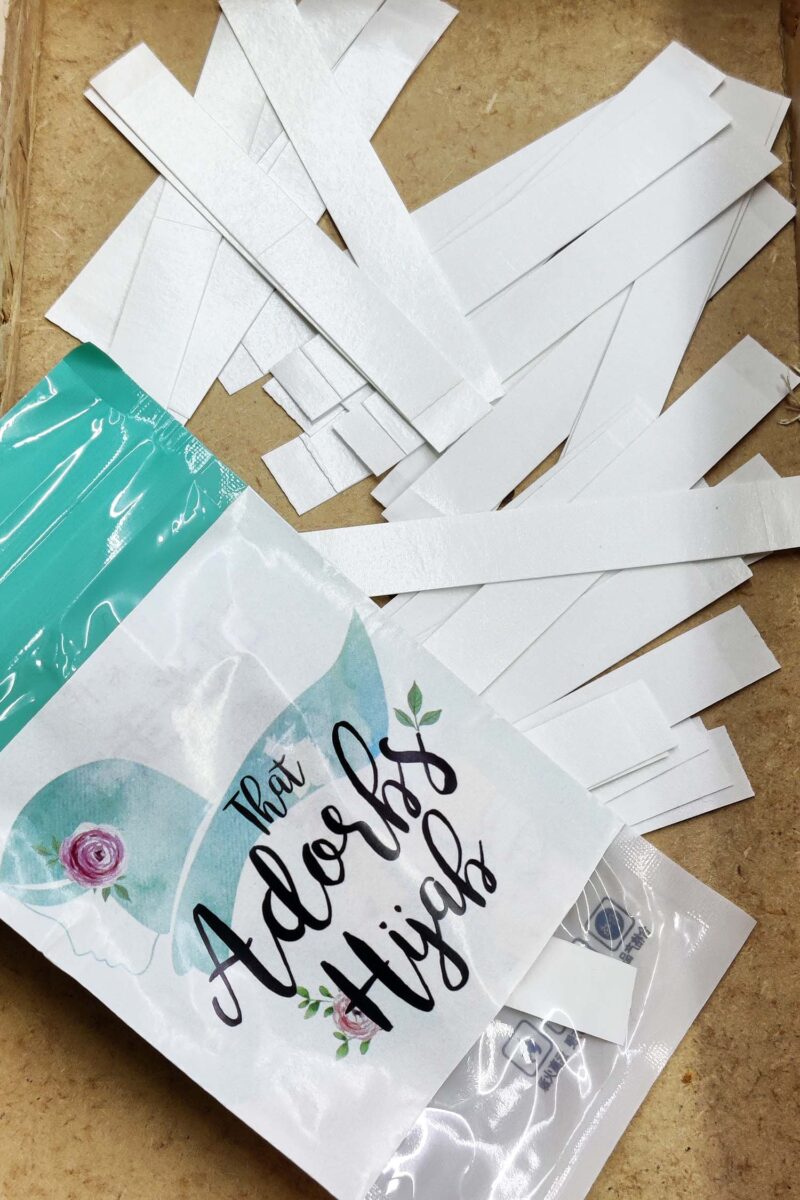 Hijab Tape – Pack of 36
₹349.00
Want your Hijabs to stay in place? Or want to stick your outfits properly to your skin? yes, you read that right. SKIN. these tapes are a life saver! you can stick your hijabs to your clothes over the shoulders and to your tube caps over the head and they won't move a bit! you can use these for your clothes to if you want them to stay in place by placing one tape under your cloth. The size of each tape is pretty long so you can even cut it and use 1 tape as 2!
These don't damage your clothes/Hijab or even your body and don't even leave any kind of glue or residue after removed.
Each pack has 36 pieces.
Out of stock
Only logged in customers who have purchased this product may leave a review.