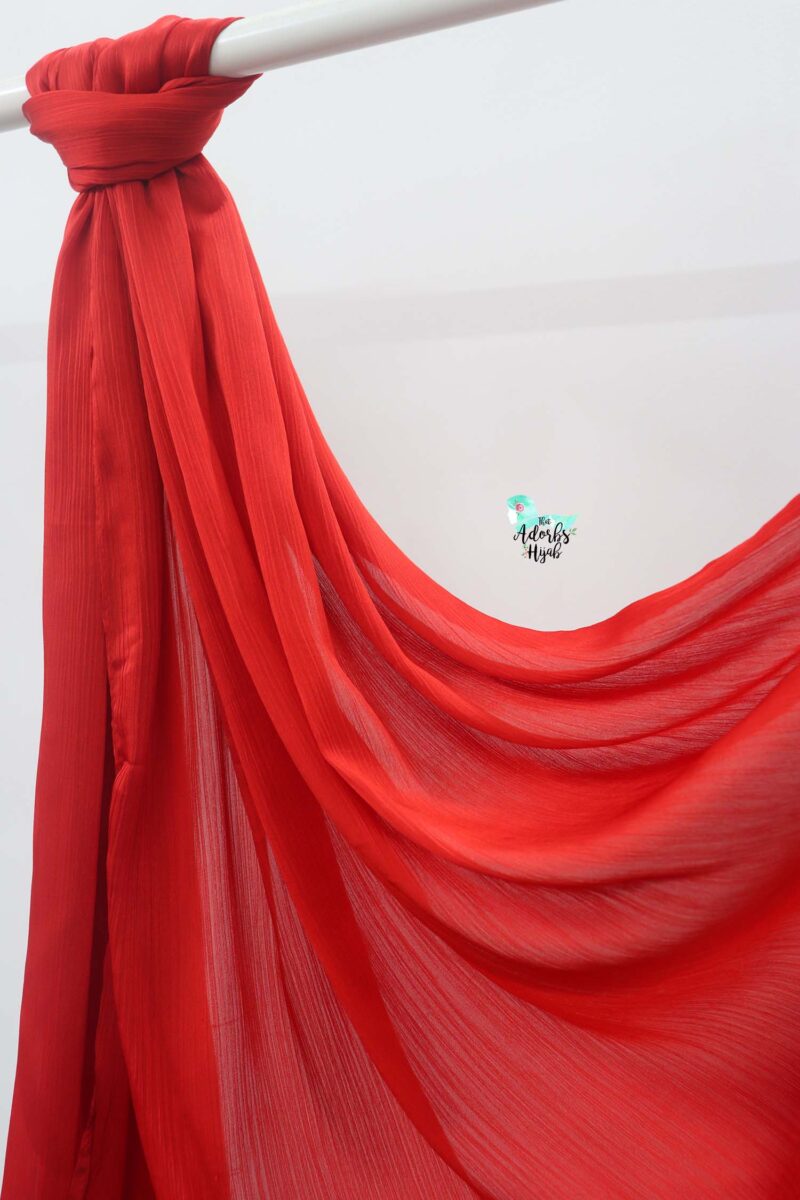 Cherry Muna Satin Hijab
₹399.00
These Malaysian Textured Silk/Satin Hijabs are one of the finest quality that gives a beautiful glossy shine to your hijabs! The texture makes it look even more glam!
Moreover, the inside of the hijab is made of non slip fabric that makes it easy for you to maintain the hijab without any discomfort.
Size – 180cms length 75cms width
Only 1 left in stock
Only logged in customers who have purchased this product may leave a review.