Sale!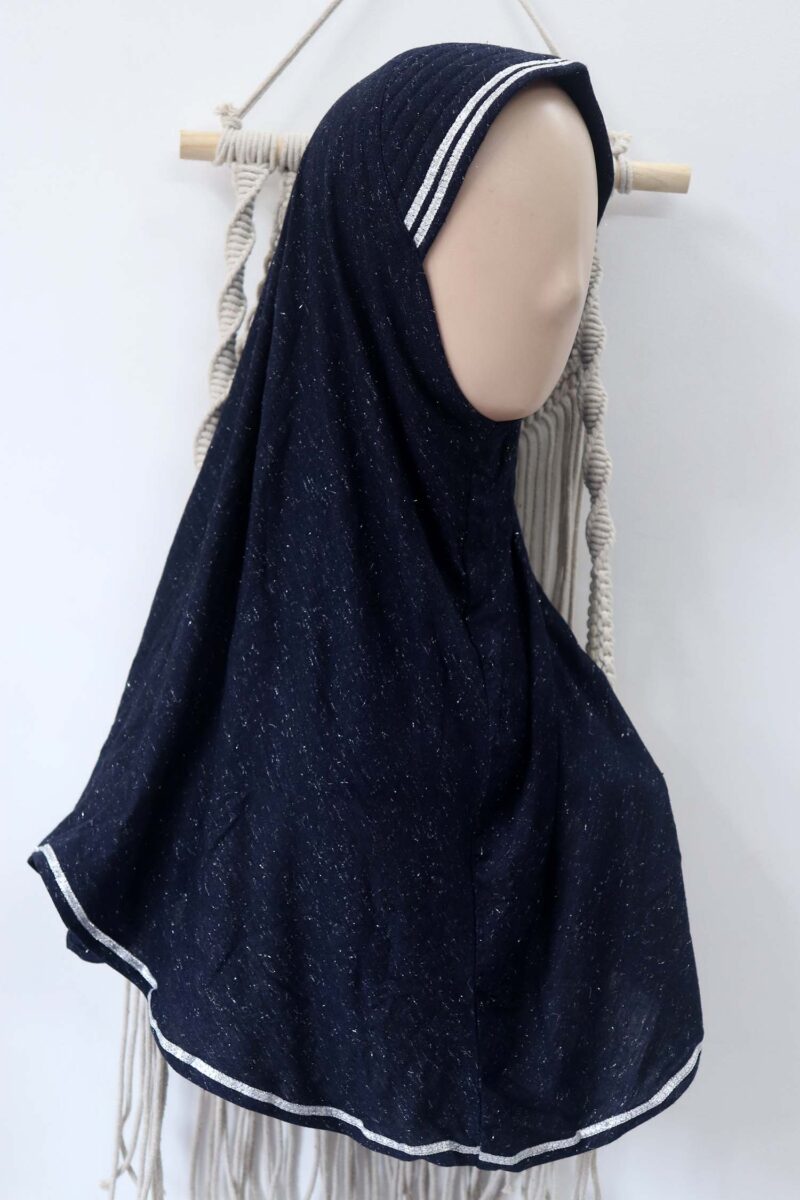 Pull On Hijabs Size 5 (11-13 Years)
₹335.00-20% OFF
Instant Hijabs are here to save your day!
Pull On scarves for kids & adults both, these hijabs are the epitome of comfort! These scarves do not require any draping or pins!
The designs & colours are one of a kind and the same one may not be restocked so make sure you get your faves before someone else does!
comes in 6 different sizes for different age groups and face sizes.
Material – Blend of Jersey & Viscose.
Instructions for washing pull on scarves –
🌸Please hand wash the scarf and don't wring the hood or else it might spoil it's shape. Just press it to remove the water.
🌸Don't brush the scarf while washing as it will cause holes
🌸Avoid pins as it will case holes because this is pure viscose material.
🌸 See that your child doesn't put the scarf in the mouth as again that might cause holes.
Only logged in customers who have purchased this product may leave a review.