The hijab is a representation of modesty for Muslim women around the world. It not only is a Sunnah but also adds a touch of beauty & elegance to your look. That's why it's important to have the correct accessories to enable you to wear your hijab in a variety of varied and comfortable ways. If you are a new hijabi or aren't used to wearing one, you might think it's as simple as putting one around your head (and truth be told, sometimes it is just that easy). But we realize & we Know that like with other things, a little knowledge about hijab fabrics, practice, and, most importantly, the appropriate accessories are required for a beautiful, secure, and comfortable hijab style. When it comes to your hijab, who doesn't want to leave the house looking like a beautiful & strong hijabi? Well, we surely do! That's why Adorbs Hijab is dedicated to giving you all the fancy accessories you need to create your hijab style, and we now have it all under one store together for you!
So here's a list of accessories that you absolutely need to have: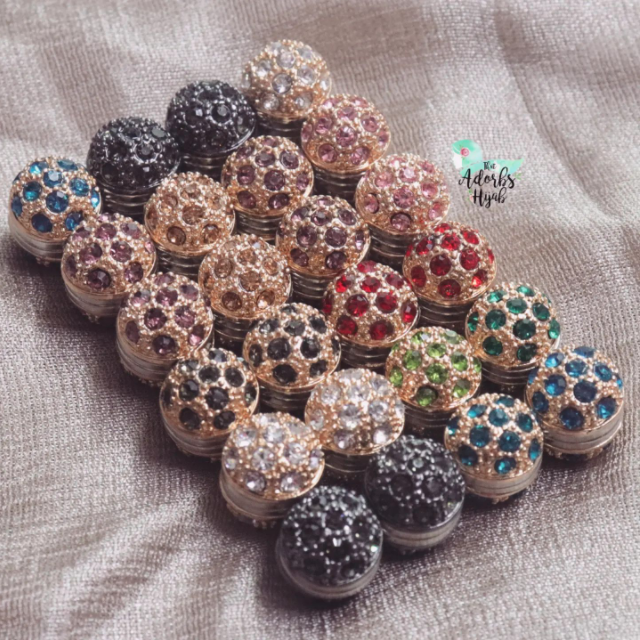 Scrunchies
Scrunchies are essential for wearing your hijab comfortably and securely! If you've ever battled to attain that perfectly rounded shape beneath your hijab (and who hasn't?!), these satin and volumizing scrunchies are ready to transform your life – or, at the very least, your morning routine. We at Adorbs Hijab offer Volumizing scrunchies that are available in medium size. They comprise soft fibers for added comfort and are suitable for women of all hair lengths. The satin scrunchies are made of high durable soft satin silk fabric and good quality elastic. Available in beautiful colors for all our TAH girls, our satin scrunchies are specially made to prevent hair damage.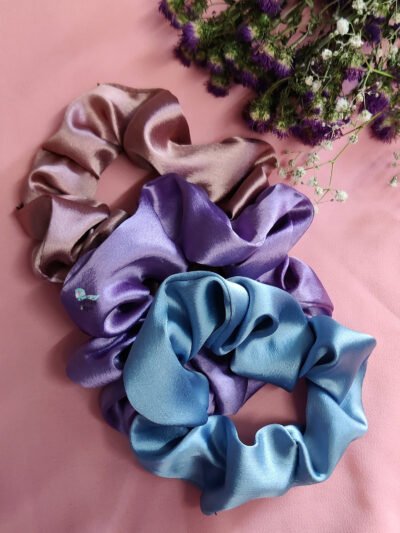 UnderCaps
After you've fastened your hair with scrunchies, it's time for the next step: the under cap! But not just any under cap. We're talking about our light-as-air elastic jersey fabric under the cap – a design that gives you the comfort you need while having breathability as you've never felt before. We've designed a lovely jersey hijab under cap out of an ultra-light, breathable, and non-slip jersey fabric. Unlike traditional hijab under caps, these will not slip, will not give headaches, and will not irritate your ears.
Hijab pins
Instead of using regular safety pins, use our No-Snag Hijab Magnets to keep your look secure! They're not just strong enough to keep any Hijab fabric in place all day (yes, even many layers!), but they're also tiny, lightweight & won't damage even your most delicate hijabs. You can also use our Magnetic hijab pins that secure your hijab and do not damage your fabric. So you never have to fear your beloved Adorbs hijab slipping or being damaged again. With these powerful magnetic hijab pins, you can easily keep your hijab in place without any irritation. Even the most sensitive skin is not irritated. And the best part it comes in two different colors, matte and glossy finish.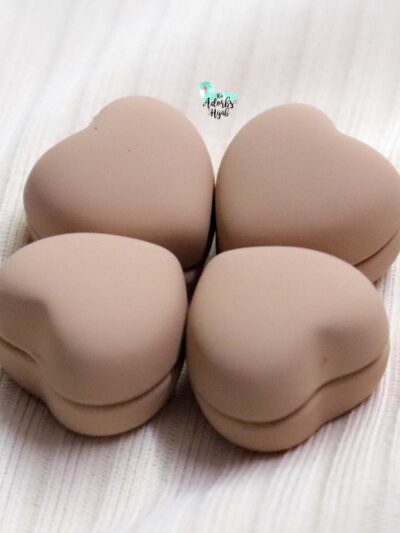 Modest Extenders
Shirt extenders are a brilliant way to get a trendy yet modest style. There's no need to wear layers during the hot summers, and if you've ever wanted to wear that top but couldn't because it was too short, you can now with our exclusive shirt extenders. You can make use of one of these shirt extenders by simply sliding them on and you're covered, without feeling bulky. It's a must-have piece of clothing as it's an easy-to-wear modest extender for all of your tops and shirts. Designed to meet your modest fashion requirements they look fantastic with pullovers, tees, crop tops, and other items. And if you're tired of covering your arms with many layers we've got you covered with our sleeve extenders. They're the perfect addition if you need something for your batwing Abaya. Sleeve extenders can be worn underneath short-sleeved or sheer-sleeved clothing for a more modest appearance.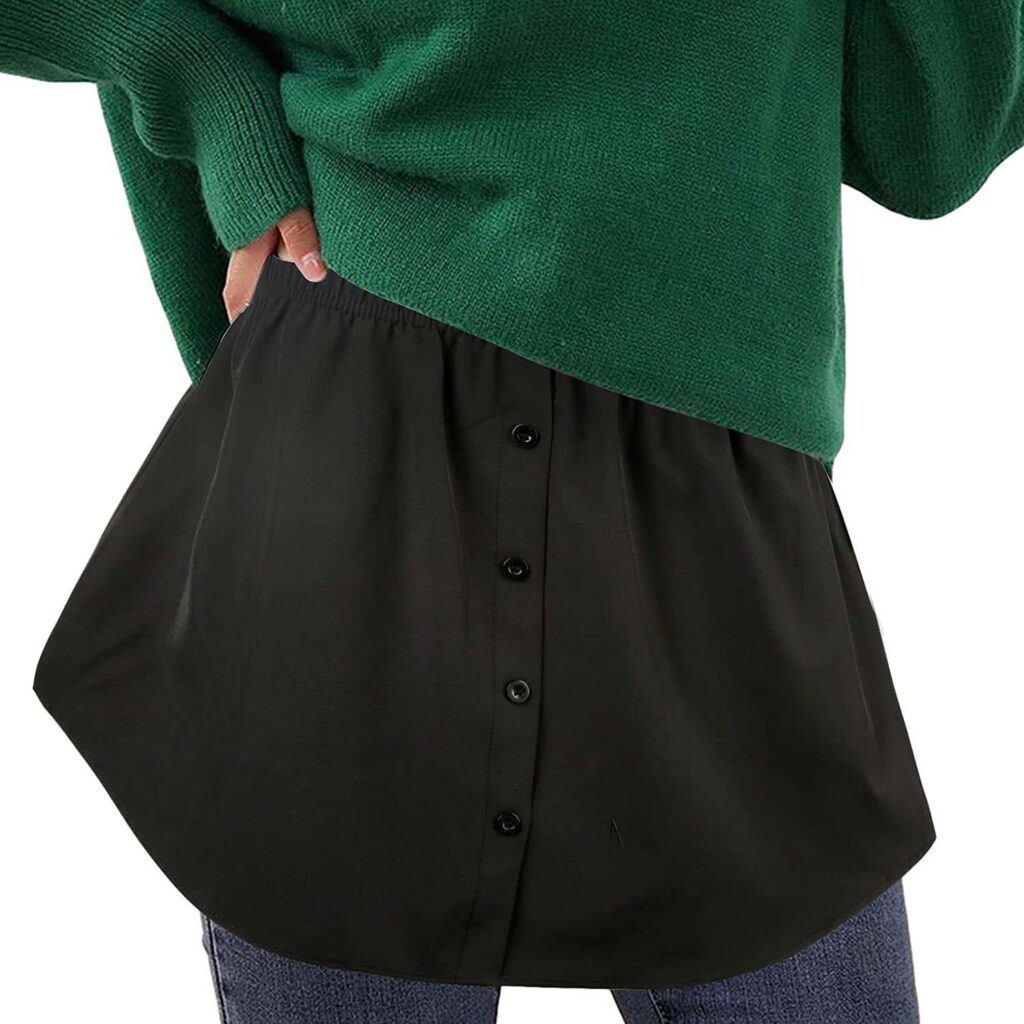 The modern Muslimah is fashion-conscious and knows exactly which hijab styles are best for style and grace. Hijab accessories are another significant modest fashion statement that can help you look stylish. And if you want to shop the best accessories of Hijab online you're at the right place. We at That Adorbs Hijabs offer the most colorful & extensive range of hijab accessories. So visit our website today to choose your favorite hijab accessories and pair them with your outfit for a one-of-a-kind look!